This website is under development
SEAOC and OSHPD developed this web interface that uses the USGS web services and retrieve the seismic design data and presents it in a report format. This website does not perform any calculations to the table values. To allow the seismic design data to remain free to all, this website is open-source so feel free to copy the source code on github. Please contact us for feedback.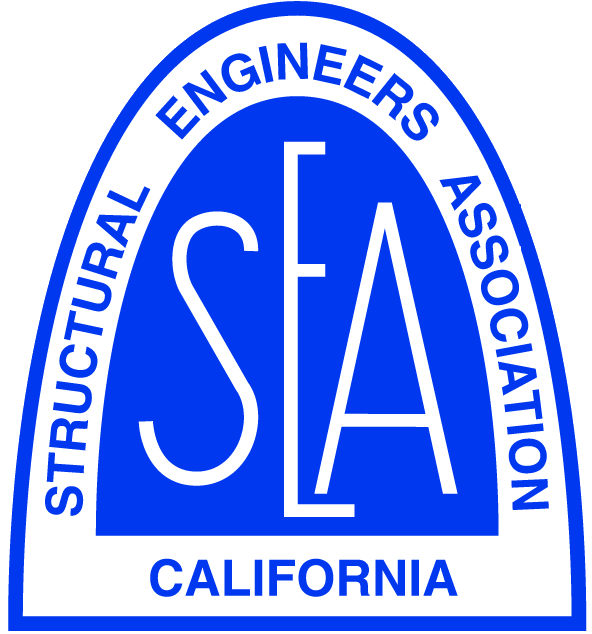 Structural Engineers Association of California's (SEAOC) 3,500 members include licensed Structural Engineers, engineers who practice structural engineering, researchers, teachers, students, industry members, associate and affiliate members committed to improving the safety and resilience of the built environment. Through SEAOC and its MOs, our members participate in code advisory work, receive educational opportunities, obtain technical resources, engage in local and state policy advocacy, and build their social and professional networks - all within the rich traditions of organizations that date back almost a century.

California's Office of Statewide Health Planning and Development (OSHPD) is the leader in collecting data and disseminating information about California's healthcare infrastructure. OSHPD promotes an equitably distributed healthcare workforce, and publishes valuable information about healthcare outcomes. OSHPD also monitors the construction, renovation, and seismic safety of hospitals and skilled nursing facilities and provides loan insurance to assist the capital needs of California's not-for-profit healthcare facilities.